Tow Parts, Sales & Service
Elizabeth Truck Center is an authorized distributor and warranty center for all Miller Industries equipment including Century, Vulcan, Chevron and Holmes tow trucks & Titan trailers.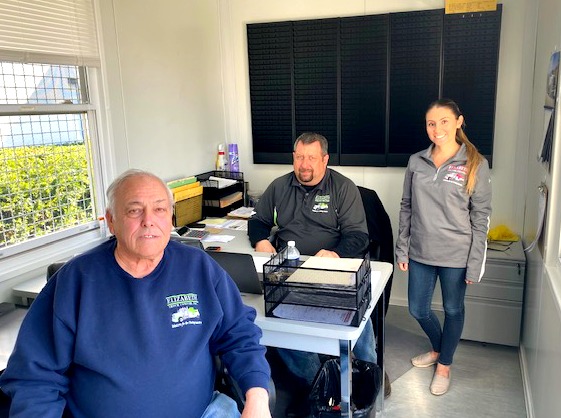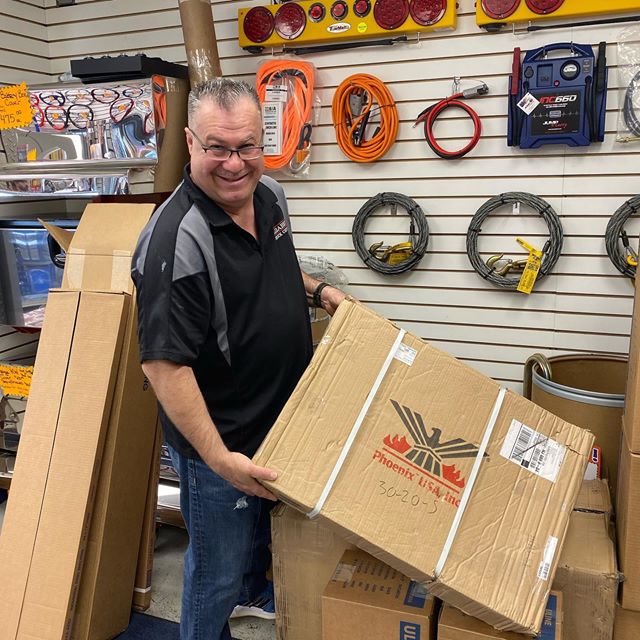 We have a complete Tow Parts and Service Department for all of your needs.
Orlando can be reached by calling 908-355-8800 ext. 22 / Fax: 908-248-0108
Email: Orlando@ElizabethTruckCenter.com  
Towing Service ext. 39 TLuckey@ElizabethTruckCenter.com
Chrome Shop:
Mon-Fri 8 am – 5 pm and Sat 8 am-2:30 pm Closed Sunday
Collision Service:
Mon-Fri 8 am – 5 pm, Closed Saturday and Sunday
Tow Parts, Sales and Service:
Mon-Fri 8 am- 5 pm, Closed Saturday and Sunday
Contact any of our towing equipment specialists for more information on the trucks below or to build a truck to suit your individual needs.
Jim Powers ext. 24 JPowers@ElizabethTruckCenter.com
Stuart Rind ext. 40 SRind@ElizabethTruckCenter.com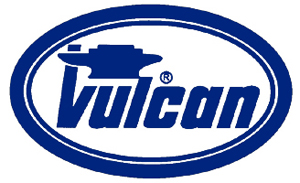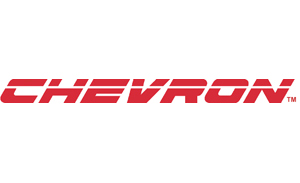 Contact us today!
Contact any of our fine Sales Representatives for expert assistance with any of your towing needs
<!--Begin CTCT Sign-Up Form--><br /><!-- [et_pb_line_break_holder] --><!-- EFD 1.0.0 [Tue Jun 13 10:49:59 EDT 2017] --><br /><!-- [et_pb_line_break_holder] --><link rel='stylesheet' type='text/css' href='https://static.ctctcdn.com/h/contacts-embedded-signup-assets/1.0.2/css/signup-form.css'><br /><!-- [et_pb_line_break_holder] --><div class="ctct-embed-signup" style="font: 16px Helvetica Neue, Arial, sans-serif; font: 1rem Helvetica Neue, Arial, sans-serif; line-height: 1.5; -webkit-font-smoothing: antialiased;"><br /><!-- [et_pb_line_break_holder] --> <div style="color:#2E2E2E; background-color:#EEEEEE; border-radius:5px;"><br /><!-- [et_pb_line_break_holder] --> <span id="success_message" style="display:none;"><br /><!-- [et_pb_line_break_holder] --> <div style="text-align:center;">Thanks for signing up!</div><br /><!-- [et_pb_line_break_holder] --> </span><br /><!-- [et_pb_line_break_holder] --> <form data-id="embedded_signup:form" class="ctct-custom-form Form" name="embedded_signup" method="POST" action="https://visitor2.constantcontact.com/api/signup"><br /><!-- [et_pb_line_break_holder] --> <h2 style="margin:0;">Sign up to Newsletter!</h2><br /><!-- [et_pb_line_break_holder] --> <p>Sign up to get interesting news and updates delivered to your inbox.</p><br /><!-- [et_pb_line_break_holder] --> <!-- The following code must be included to ensure your sign-up form works properly. --><br /><!-- [et_pb_line_break_holder] --> <input data-id="ca:input" type="hidden" name="ca" value="df526800-7e30-45e7-9c73-a9d5e4b3ee41"><br /><!-- [et_pb_line_break_holder] --> <input data-id="list:input" type="hidden" name="list" value="3"><br /><!-- [et_pb_line_break_holder] --> <input data-id="source:input" type="hidden" name="source" value="EFD"><br /><!-- [et_pb_line_break_holder] --> <input data-id="required:input" type="hidden" name="required" value="list,email,first_name,last_name,company"><br /><!-- [et_pb_line_break_holder] --> <input data-id="url:input" type="hidden" name="url" value=""><br /><!-- [et_pb_line_break_holder] --> <p data-id="Email Address:p" ><label data-id="Email Address:label" data-name="email" class="ctct-form-required">Email Address</label> <input data-id="Email Address:input" type="text" name="email" value="" maxlength="80"></p><br /><!-- [et_pb_line_break_holder] --> <p data-id="First Name:p" ><label data-id="First Name:label" data-name="first_name" class="ctct-form-required">First Name</label> <input data-id="First Name:input" type="text" name="first_name" value="" maxlength="50"></p><br /><!-- [et_pb_line_break_holder] --> <p data-id="Last Name:p" ><label data-id="Last Name:label" data-name="last_name" class="ctct-form-required">Last Name</label> <input data-id="Last Name:input" type="text" name="last_name" value="" maxlength="50"></p><br /><!-- [et_pb_line_break_holder] --> <p data-id="Company:p" ><label data-id="Company:label" data-name="company" class="ctct-form-required">Company</label> <input data-id="Company:input" type="text" name="company" value="" maxlength="50"></p><br /><!-- [et_pb_line_break_holder] --> <button type="submit" class="Button ctct-button Button--block Button-secondary" data-enabled="enabled">Sign Up</button><br /><!-- [et_pb_line_break_holder] --> <div><p class="ctct-form-footer">By submitting this form, you are granting: Elizabeth Truck Center, 878 North Avenue, Elizabeth, New Jersey, 07201, United States, http://www.ElizabethTruckCenter.com/towsales permission to email you. You may unsubscribe via the link found at the bottom of every email. (See our <a href="http://www.constantcontact.com/legal/privacy-statement" target="_blank">Email Privacy Policy</a> for details.) Emails are serviced by Constant Contact.</p></div><br /><!-- [et_pb_line_break_holder] --> </form><br /><!-- [et_pb_line_break_holder] --> </div><br /><!-- [et_pb_line_break_holder] --></div><br /><!-- [et_pb_line_break_holder] --><script type='text/javascript'><br /><!-- [et_pb_line_break_holder] --> var localizedErrMap = {};<br /><!-- [et_pb_line_break_holder] --> localizedErrMap['required'] = 'This field is required.';<br /><!-- [et_pb_line_break_holder] --> localizedErrMap['ca'] = 'An unexpected error occurred while attempting to send email.';<br /><!-- [et_pb_line_break_holder] --> localizedErrMap['email'] = 'Please enter your email address in name@email.com format.';<br /><!-- [et_pb_line_break_holder] --> localizedErrMap['birthday'] = 'Please enter birthday in MM/DD format.';<br /><!-- [et_pb_line_break_holder] --> localizedErrMap['anniversary'] = 'Please enter anniversary in MM/DD/YYYY format.';<br /><!-- [et_pb_line_break_holder] --> localizedErrMap['custom_date'] = 'Please enter this date in MM/DD/YYYY format.';<br /><!-- [et_pb_line_break_holder] --> localizedErrMap['list'] = 'Please select at least one email list.';<br /><!-- [et_pb_line_break_holder] --> localizedErrMap['generic'] = 'This field is invalid.';<br /><!-- [et_pb_line_break_holder] --> localizedErrMap['shared'] = 'Sorry, we could not complete your sign-up. Please contact us to resolve this.';<br /><!-- [et_pb_line_break_holder] --> localizedErrMap['state_mismatch'] = 'Mismatched State/Province and Country.';<br /><!-- [et_pb_line_break_holder] --> localizedErrMap['state_province'] = 'Select a state/province';<br /><!-- [et_pb_line_break_holder] --> localizedErrMap['selectcountry'] = 'Select a country';<br /><!-- [et_pb_line_break_holder] --> var postURL = 'https://visitor2.constantcontact.com/api/signup';<br /><!-- [et_pb_line_break_holder] --></script><br /><!-- [et_pb_line_break_holder] --><script type='text/javascript' src='https://static.ctctcdn.com/h/contacts-embedded-signup-assets/1.0.2/js/signup-form.js'></script><br /><!-- [et_pb_line_break_holder] --><!--End CTCT Sign-Up Form-->